One Hour Personalized Session For Writing Career Advice (Online/Phone, one-on-one)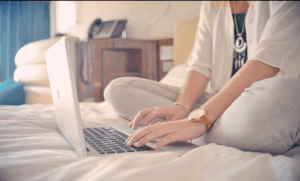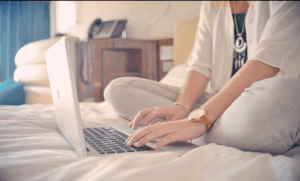 One Hour Personalized Session For Writing Career Advice (Online/Phone, one-on-one)
For writers seeking a more intensive and personalized approach to their particular career or current writing project, I offer one-on-one sessions conducted over Skype, phone, or FaceTime where we walk through the writing career priorities of your choice. There are plenty of topics we can cover in one hour but some examples of session types are below.
A non-profit advocacy worker wanted to transition her skills and knowledge from public policy into writing both opinion and commentary pieces as well as personal essays from her experience in the field. We developed a strategy for how to get her introduced to the right publications for such works, put together a list of story ideas, and crafted pitches together for them.
A writer with a limited number of clips and not especially large social media following wanted to write a book but wanted to know what would be required of her platform before investigating getting an agent. I instructed her on how to strategically place certain story types that would accelerate the growth of her platform along with other tips on engagement and then discussed how to write a proposal and query to agents.
A writer of brand content wanted to move more into media writing but wasn't sure how to bridge one experience to another to use his previous work as clips. We walked through his existing brand portfolio and identified pieces that would work well for transitioning to topic areas covered in media then we drafted some pitch concepts.
Once you've signed up, you'll be prompted to give some background information on what you want to cover in your session and I'll reach out via email to schedule the call/Facetime/Skype and get additional information from you so that I can prepare adequately. My primarily areas of coverage are non-fiction essays, reported stories, adn articles for media and other creative non-fiction for literary publications, book publishing, copywriting, and brand content.
If you are not sure if I cover what you're looking for, please reach out using the Contact Page and tell me what you are trying to accomplish and I will let you know if one of these sessions would be a good fit.