How To Make Writing Your Job By Treating It Like A Job - 7pm, Dec 5 & 12 (EST & PST)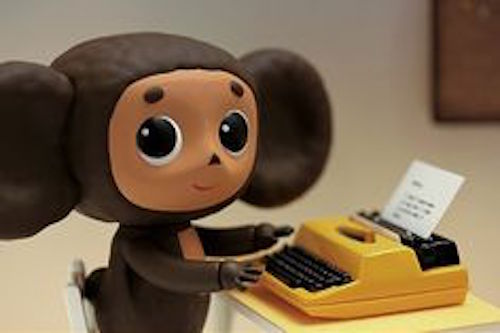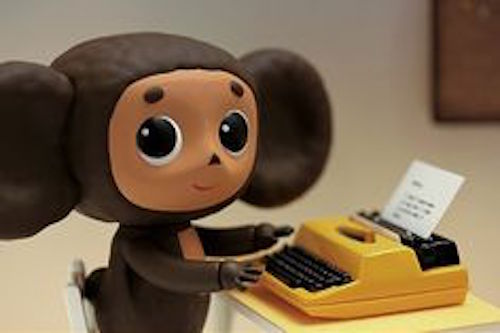 sold out
How To Make Writing Your Job By Treating It Like A Job - 7pm, Dec 5 & 12 (EST & PST)
No need to adjust your screens, it is true that the state of the traditional industries for writers are an absolutely hellscape of lower rates, layoffs, and getting done dirty all around. This class is designed for writers (brand new, "emerging"(still not sure what that means), and established) who want to keep their heads above water in the writing world as the traditional outlets for finding work become more difficult to navigate.
The class takes places over two 1.5 hours sessions via a Skype video chat. Before the first class and between the two sessions, surveys will be completed by students to understand their pressing practical, logistical, and information needs so that the class can maximize benefits to students. The class is not geared as much to the craft of writing the published product but of writing that generates the work: pitches, various email types, social media etiquette, web copy for your site and others, and how to conduct yourself online in a way that doesn't compromise your integrity but also doesn't belittle, alienate, or diminish people who are generally on the side of writers.
The class comes with a 30+ page document of cover letters, pitches, and other advice from my own experience writng for both prestige media (New York Times, Atlantic, Washington Post, TImes of London) and major brands (Gucci, Adobe, Pryma, Diane von Furstenberg). These documents are the real roadmap for getting insights into EXACTLY what this looks like for writers.
The first session of the class will cover the following topics:
The Current Professional Landscape For Writers

Where to FInd Writing Work As The Dream Publications Shrink Or Disappear

Running Your Writing Job Like a Business (barf, I know. But trust me)
The second session will cover the following topics:
Maintaining your integrity and making solid decisions for your writing career

Creatively using ALL of your writing into a portfolio in ways you wouldn't expect to work but do

Rethinking old models of what constitutes success, integrity, and quality writing for a new era